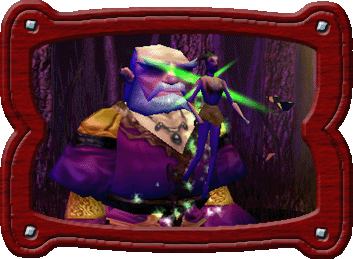 The BioWare Forums.

The XenoCorp Forums. Status: ONLINE
Please note that these are private forums and you must be a registered member of XenoCorp and then added by the Forum Moderator before you will have access to the forums.
Non-XenoCorp members can apply for forum access by emailing admin@xenocorp.net for entry to the General Forums.
Once registered, you should be added within 24 hours. Email the Forum Moderator if you'd like the process to go faster.