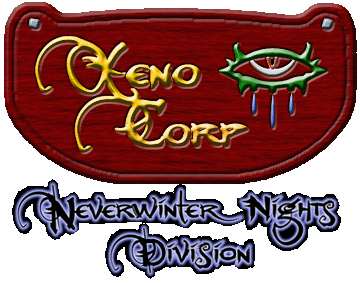 ---
Current News

08/26/05 - PERILANDRA !!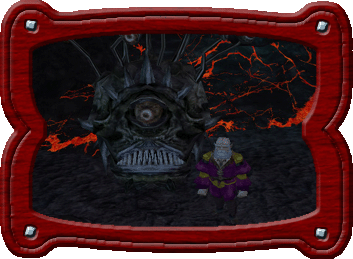 Turn off "Detect Mode" and run, don't walk, to the XC NWN Games Section to learn about an incredible new multiplayer module now online!

08/29/03 - WELCOME !!!!
Please stop by the Sign Up Section, where you can join XenoCorp and register your characters!
---
"Do not meddle in the affairs of Dragons...
for thou art crunchy and taste good with ketchup."
---
This site is best viewed at a minimum of 1024 X 768 screen resolution.