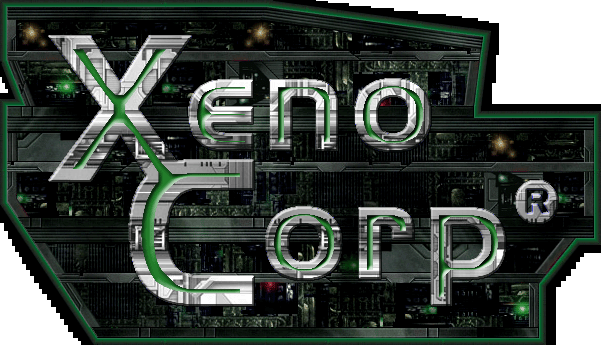 Request For Membership Form
Please review the following documents BEFORE submitting your application.
After reviewing these documents please fill out the information below:
Click on the "Submit" button to tender your application.
All webs authored by XenoCorp Inc., except those specified.
Copyright 2001 by Admin-XC. All rights reserved.
Revised: 16 Feb 2007 21:08:11 -0600
All other rights reserved by their respective trademark and copyright holders.