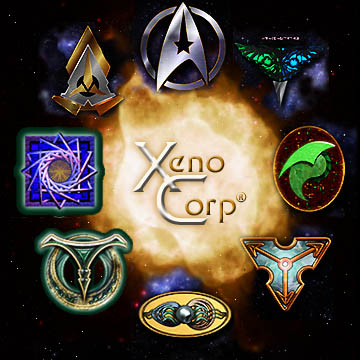 ---
Ranking Pips, Commendations and Medals.
---
Here you will find a definition of each of the Ranking Pips, Commendation Awards, and Medals for Each Squadron.
To promote and recognize the heritage of each Empires Squadron members, the original Empirical Medals where retained where possible.
Click on the Squadron Emblems below to see each Squadron Specific Information Page.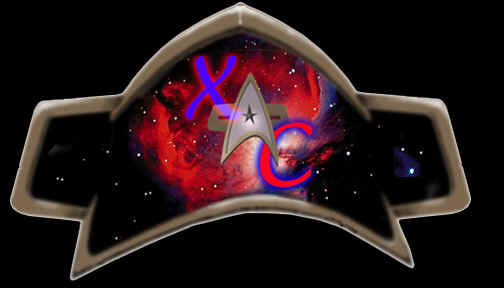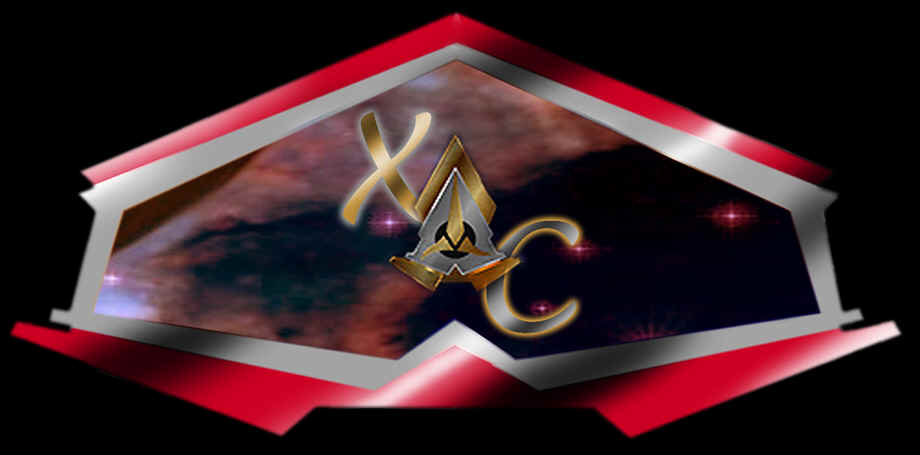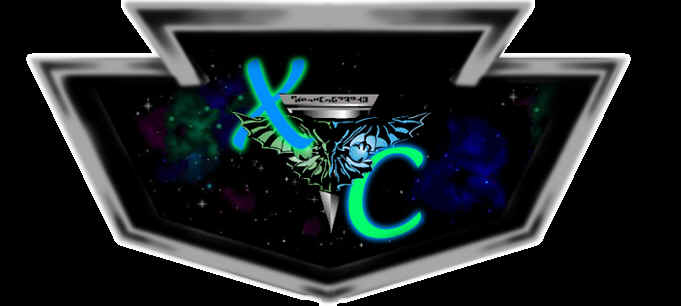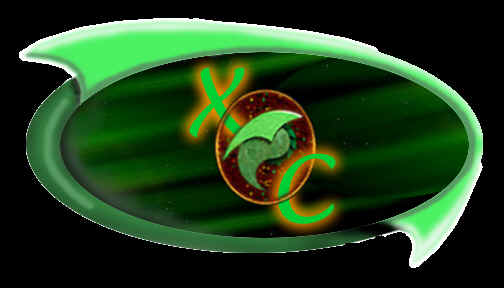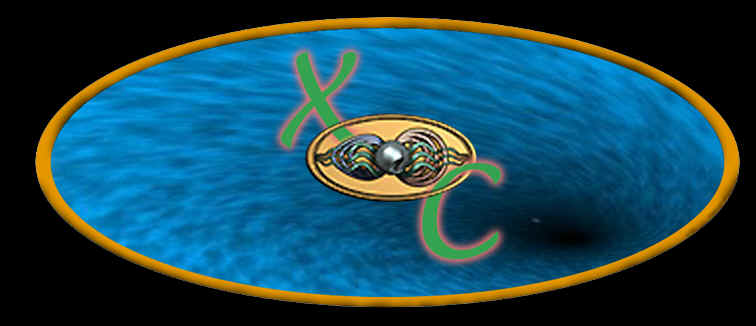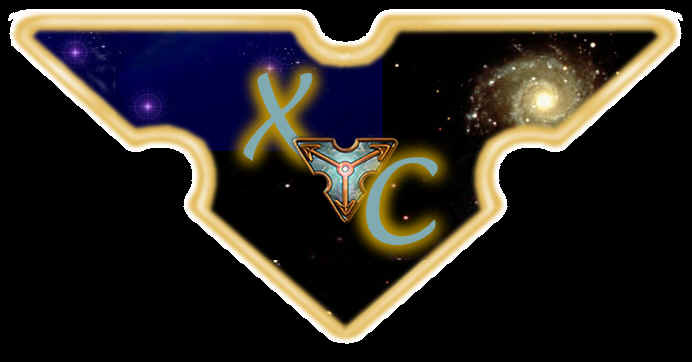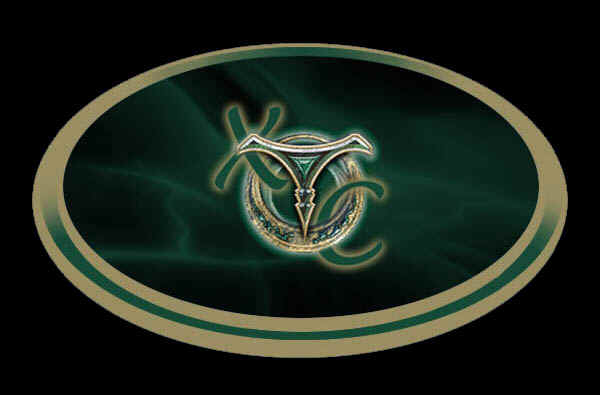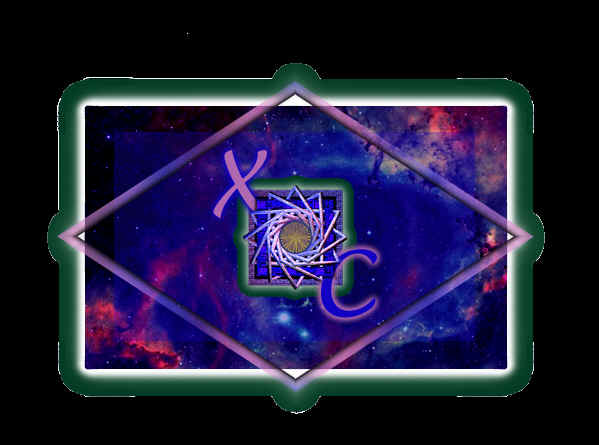 ---