Galactic Strategic Command Interface Center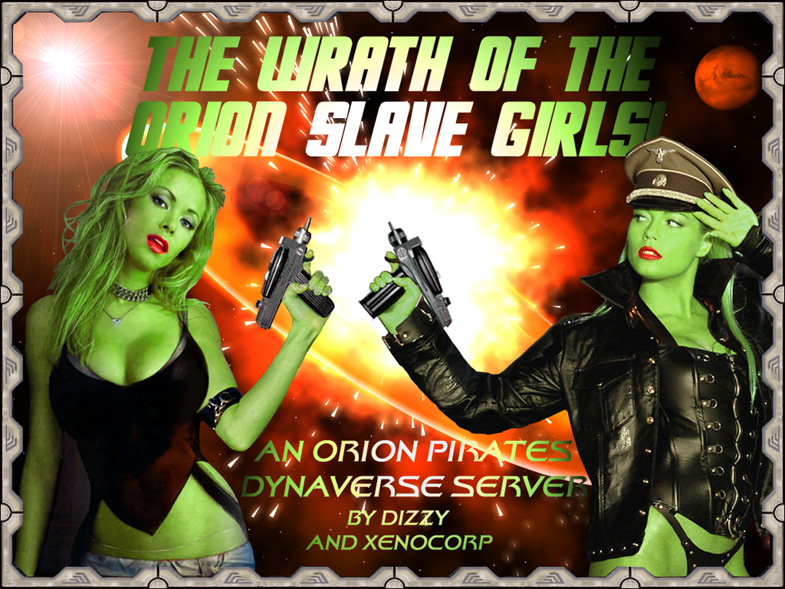 has been COMPLETED
SGO5 Status : COMPLETED
SGO5 Map :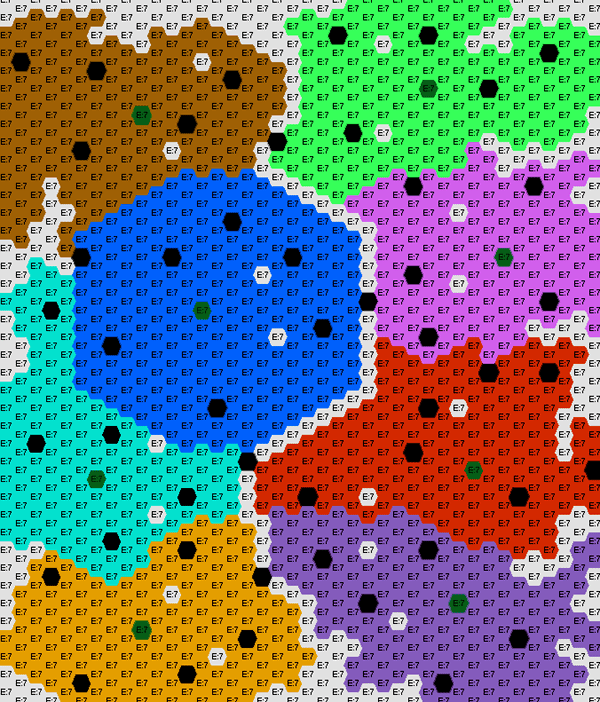 Presenting
R D S L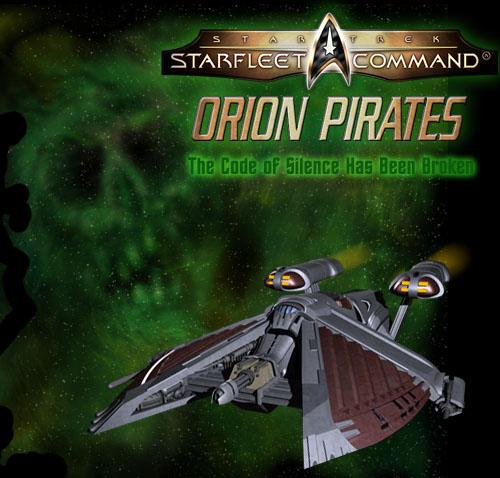 R D S L Status : COMPLETED
R D S L Webmap is HERE
Report R D S L VC Points HERE
Skull n Bones, YOU ROCK !!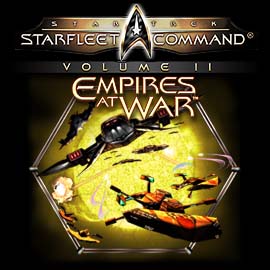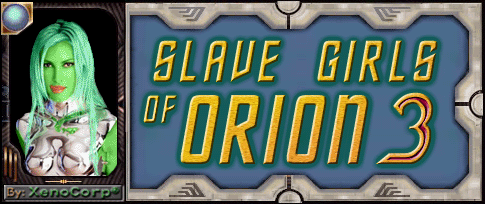 has been COMPLETED
Massive thanks go out to:
The SFC Community,
The DizMeister, Karnak, Fluf-Bot, S'cipio, Tracey G,, Nuclear Wessels,
Kortez and KOTH for the mirror of the download,
and anyone else that helped!