---
ORION PIRATES

---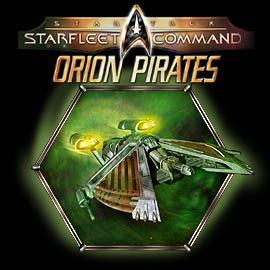 Orion Pirates Cartel Information Database
---

DOWNLOADS

Please go HERE for SFC : OP downloads

Cartel Information :

Wyldefire BeastRaiders Camboro


Screenshots

XenoCorp is proud to present the XC Screenshot Gallery!
We are showing the Screenshots in their full size because we want you to see the details!
Thanks to Fleet Commodore (Retired) Harry P. Nez for the work !
Screenshots are in the Screenshot Galleries here...

---